About Us
---
Vaibhav Vyapaar Private Limited aims to position itself as a one-stop financial service provider that caters to the diverse needs of consumers and offering various retail products. We are a Non-Banking Financial Company (NBFC) registered with RBI. We partner with Technology to offer easy, effortless, time and cost-efficient financial support to various income groups of our society.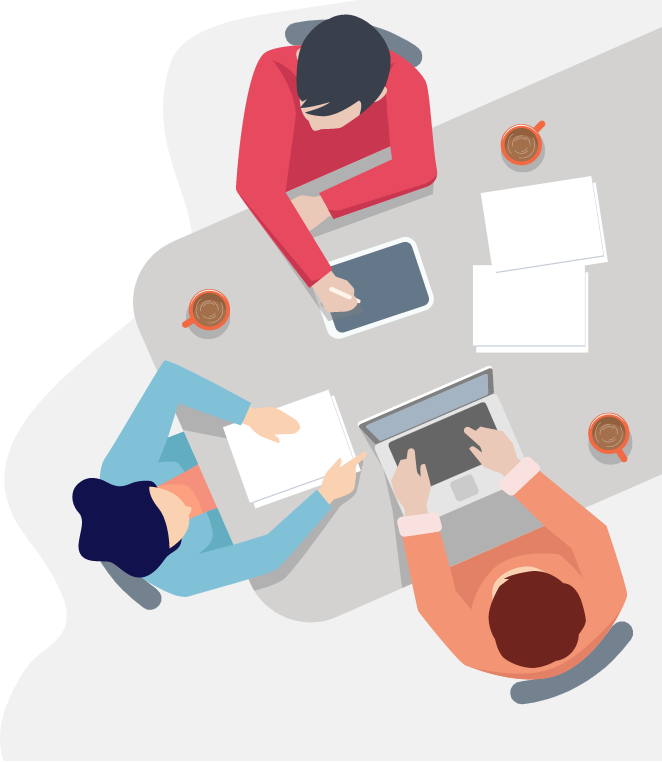 Our Products
---
We are the leaders in the new-age lending business. We use cutting-edge technologies to deliver financial support to our customers.

Short Term Loan
It may not always be possible to stay within a strict monthly budget. Unforgot bills and medical emergencies may crop up when you least expect them to, and sometimes you may even be faced with a social event that you cannot (or do not want to) say no to. A short term loan can be your best option in such situations.

Personal Loan
A personal loan is a quick loan granted to you, which you can use for any purpose you see fit. You can utilize the amount to pay off medical expenses Or any unforeseen bills that you may have incurred. It can also be used for planned expenses.

Unsecured Loan
An unsecured loan is a loan that is granted without you needing to show an asset or a collateral to back it up. This makes the loan application process easy and quick in fact, with our LoanFront app, you can even complete the whole process online. Unlike secured loans, these loans do not require extensive paperwork or documentation.
LoanFront
Our Digital Landing Partner
---
LoanFront is a single point app that helps you get quick, easy loans starting from amounts as small as ₹1500 and going right up to ₹2 Lakhs. Our app is digitally driven from end to end. This means from filling out your details and submitting your documents to verification and disbursal – the entire loan application process is carried out online.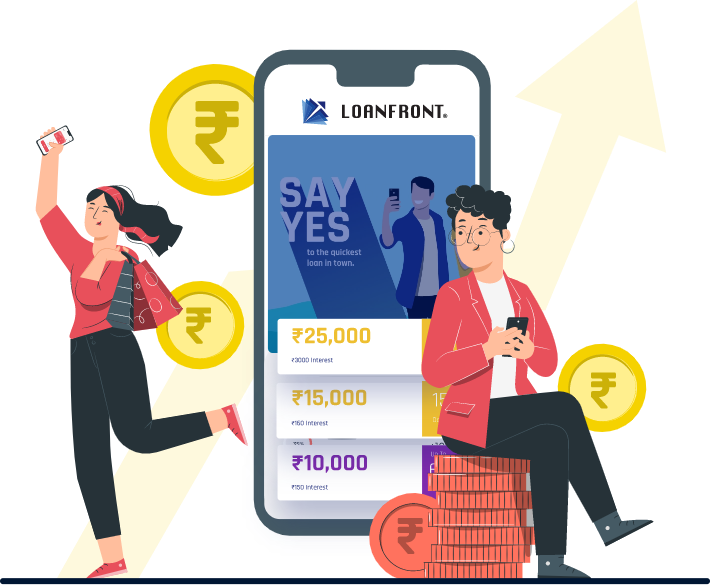 3 Simple Steps For Loans
---
Vaibhav-Vyapaar makes it easier for you to avail loans for your personal needs by Simplifying the process.
1
Apply for a Loan
Login into LoanFront Mobile App, Check your eligibility and Update your profile.
Now you are ready to apply for your Loan.
2
Get Approval
You are done with the application process. Once your loan is approved, just select the amount you require.
3
Pursue Your Dreams
Each day brings hundreds of opportunities to make happy memories with your loved ones.
You never have to pass up an opportunity to make a moment special. Now, you can always say yes to making memories.